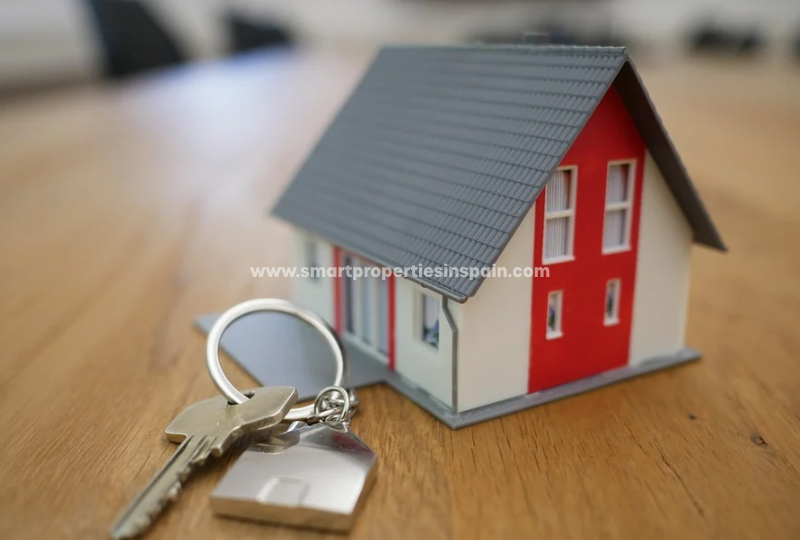 May 11, 2020
Next opening of our real estate agency in San Fulgencio
Following the Plan of Deescalation of the Confinement by the pandemic of the covid-19, dictated by the Government of Spain, we inform you that, next May 11 we will reopen all the offices of our real estate agency in San Fulgencio. We will be available to our customers in the morning, from 09:00 hours to 14:00 hours.
The currency exchange booth is also open from 09:30 to 13:30.
Of course, in SMART PROPERTIES want to offer both our customers and our team, the highest health security. To do this, we comply with all the rules established, in a general way, by the government of the nation and health authorities:
only part of our staff will be reinstated to work
We will have special opening hours
We will maintain the established safety distances
We will attend to our customers individually and by appointment
We will comply with the requirements for cleaning and disinfection of the premises that have been established
When can I visit the properties offered by SMART PROPERTIES?
Phase I of the de-escalation plan is scheduled to begin on 11 May. In principle it is planned that, always with common sense and responsibility, it will also be possible to visit personally the properties that are located within the same province, whether you need to rent a house or buy a property. We will have to wait until the end of June if the properties you are interested in are located in other provinces.
The visits to the properties will be carried out applying the necessary protocols of action that guarantee the sanitary security of the people and always using the indicated protection measures.
SMART PROPERTIES, your real estate in San Fulgencio
As always, SMART PROPERTIES is the real estate in San Fulgencio that looks after the interests of our clients. Our main objective is to achieve your satisfaction with our work. Therefore, we will continue to inform you promptly of all those developments related to the Covid-19 Downscaling Plan that affect the real estate sector.
To contact us you just have to fill in the form that appears on the website or send us an email to sales@smartinmo.com .
Remember that you can visit us personally in our offices during special hours from 9:00 am to 2:00 pm:
OFFICE 1:
Amsterdam Street, 1- 03177 San Fulgencio (Alicante - Spain)
Telephone: +34 966 790 787 |+34 622 001 605
OFFICE 2:
Parque del Esla, 65 - 03177 (San Fulgencio - Alicante)
Telephone: +34 966 790 787 | +34 622 001 605
OFFICE 3:
Pisuerga Park, 56- 03177 San Fulgencio (Alicante)
Telephone: +34 966 91 99 28 | +34 688 265 406
Share