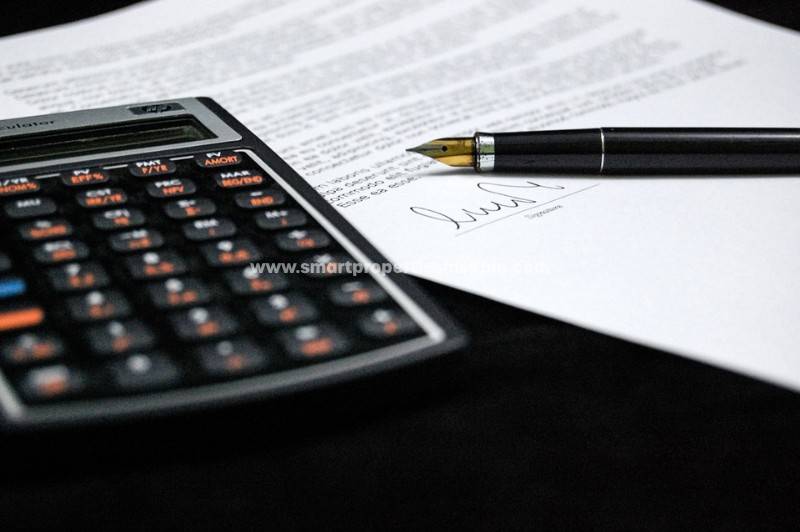 August 23, 2019
Do you know the Estate Agents Services in Costa Blanca offered by SMART PROPERTIES?
If you have chosen to embark on the great adventure of buying a home in a country different from yours, SMART PROPERTIES puts itself in your place and fully understands what your concerns are. Therefore, we want you to know some of the main services of real estate agents in Costa Blanca that SMART PROPERTIES offers you.
Moving to Spain to enjoy its bright sun and its majestic beaches at any time of the year is the dream of thousands of European inhabitants.
Our main objective is to help you, both during the entire process of buying your home on the Costa Blanca and at any later time, offering you the necessary information that facilitates you to make the right decisions.
To do this, we offer you an excellent human and technical team that will offer you a comprehensive real estate service making the transfer to your new home in Spain totally successful.
We encourage you to ask us about all those questions you want. Our real estate agents have long experience and great professionalism. They will be happy to assist you kindly in your language. We speak fluently Spanish, German, French, English, ...
You will be surprised by our extensive range of estate agent services in Costa Blanca
The best proof of the total satisfaction of our clients for the execution of our work is to read our long list of testimonies of thanks for the real estate management carried out. Among the main services of real estate agents in Costa Blanca that we offer we highlight:
We supervise and manage all the procedures related to the purchase of your house. (NIE processing, Purchase-Sale contract, accompaniment to Notary, Property Registry, tax calculation, change of ownership of supplies, ...)
Currency exchange : We calculate the price of your country's currency in Spain so that you know the value of the home you want to buy.
Among the after-sales services that we offer you, we highlight the contracting of insurance with the Allianz company (car, housing, health, life, ...), garden and pool maintenance , we take care of furnishing your home , etc.
Architecture Department : In our architecture studio we have professionals in charge of performing and processing technical and legal documentation such as habitability certificates, energy certifications, demolition or reform projects, legalizations, ...
Construction Department : We take care of the execution of new build , if you want to build your fully customized home and the realization of renovations and extensions , in case you need to rehabilitate part of your new home.
If you want to sell or rent your home , we take care of all the procedures by offering you the most appropriate appraisal and solving all types of procedures such as condominiums, inheritances, ...
More information on the services of estate agents in Costa Blanca provided by SMART PROPERTIES
Do not hesitate to contact us and you will see how numerous our services of real estate agents in Costa Blanca are.
We will attend you with enthusiasm and commitment to manage all those questions that you propose related to the purchase of your new house.
Trust our work and you will receive an honest and comprehensive service.
Fill out the contact form or send us an email to sales@smartinmo.com and, as soon as possible, we will contact you.
We wait for you in our offices located in:
OFFICE 1:
Amsterdam Street, 1 - 03177 San Fulgencio (Alicante)
Telephones: +34 966 790 787 | +34 622 001 65
OFFICE 2:
Esla Park, 65 - 03177 San Fulgencio (Alicante)
Telephones: +34 966 790 787 | +34 622 001 605
OFFICE 3:
Pisuerga Park, 56 - 03177 San Fulgencio (Alicante)
Telephones: +34 966 919 928 | +34 688 265 406
Share