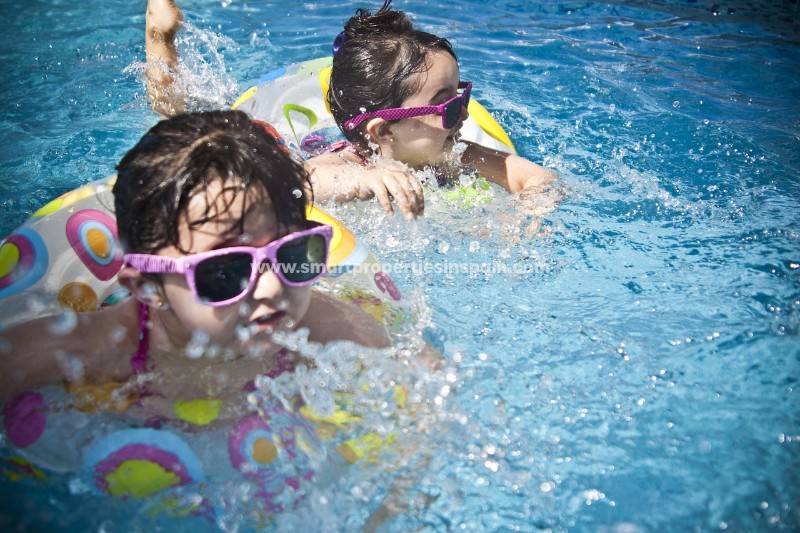 June 19, 2019
Discover our impressive properties for sale in La Marina
We know that you would like to live in a place where the sun shines bright and cheerful throughout the year, but the idea of thinking that you will long for your country and your customs are the reason why you have not made this important decision. SMART PROPERTIES invites you to visit its magnificent properties for sale in La Marina and you will be impressed by this peculiar urbanization.
The urbanization of La Marina is located on the Costa Blanca of Spain, so it has a fabulous climate where the sun shines more than three hundred days a year and the rainfall rate is practically zero.
This offers you the opportunity to perform your favorite outdoor activities at any time of the year.
This small oasis on the Costa Blanca belongs to the municipality of San Fulgencio.
It has the peculiarity that more than eighty percent of its population is native to other European countries.
Although more than half of its inhabitants are of British origin, they also coexist with a significant number of Germans, Norwegians, Swedes and French.
This high percentage of inhabitants from other places, mostly British retirees, has been the reason why many places have been opened where the customs of other countries and their lifestyles are reproduced.
For this reason, it is very common to find in La Marina entertainment venues such as pubs and shops where you can find typical products from other nations.
Properties for sale in La Marina, an oasis of sun and nature
If we offer you properties for sale in La Marina, it is because we know that you will be captivated when you see the magnificent services offered by the urbanization and its excellent location.
Golf enthusiasts have only three kilometers from the famous "La Marquesa" Golf Club located in Ciudad Quesada.
Five kilometers from La Marina you will find the popular beaches of Guardamar del Segura, where its warm waters and soft sands are perfect for bathing during many months of the year.
In La Marina we offer you an extensive portfolio of chalets and country houses of traditional Mediterranean design or modern style, so that you can choose according to your tastes.
Can you imagine this summer enjoying with your family in the spectacular pool of your new home in La Marina?
Maybe you prefer to relax in its ample solarium while you delight yourself with the soft aroma of the surrounding pines.
Visit on our website the Properties for sale in La Marina that we offer you
If you visit our website you can check the fabulous features of our properties for sale in La Marina.
We will be happy to inform you widely about those homes that interest you.
In addition, our highly qualified real estate agents are multilingual, so they will be easily expressed in your language.
If you want to know us better you can follow us on Facebook and you will see the satisfaction of our clients.
Fill in the contact form that appears on the web and we will get in touch with you as soon as possible.
You can also send us an email to sales@martinmo.com
We wait for you in any of our offices located in:
Calle Amsterdam 1 - 03177 San Fulgencio (Alicante) Spain.
Telephones: +34 966 790 787 | +34 622 001 605
Esla Park 65 - 03177 San Fulgencio (Alicante) Spain.
Telephones: +34 966 790 787 | +34 622 001 605.
Pisuerga Park, 56 - 03177 San Fulgencio (Alicante)
Telephones: +34 966 919 928 | +34 688 265 406
Share