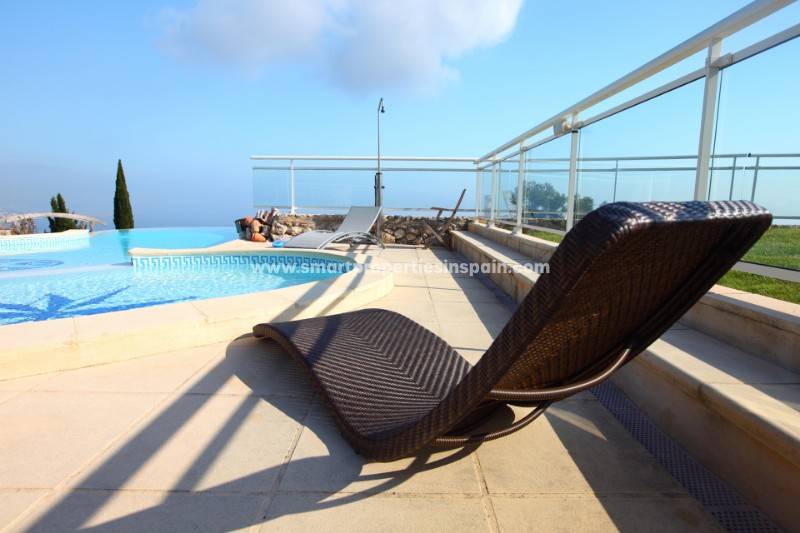 June 10, 2019
Have you asked our Estate Agents in La Marina Urbanisation for the house of your dreams?
Do you want to buy a home on the Costa Blanca to enjoy the wonderful temperatures and bright sun all year round? We advise you to contact our Estate Agents in La Marina Urbanisation, because they will offer you the house you are looking for.
The Marina is the ideal place to live relaxed in a beautiful corner of the Spanish Costa Blanca, where you can enjoy a healthy lifestyle and without having to give up any advantage or services of an urban core.
The Urbanization La Marina belongs to the municipality of San Fulgencio (Alicante). It has an excellent location, since it is only five kilometers from the coast.
If you are a lover of the sea, in the extensive beaches of Guardamar del Segura you can relax while you sunbathe and listen to the soft murmur of the waves of the sea.
But, if you are a golf enthusiast, you will want to live in the Urbanization La Marina, because three kilometers away you will find the La Marquesa Golf Club, where you can enjoy pleasant days practicing your favorite sport with your friends.
In addition, La Marina has an excellent connection with the main cities of the surroundings such as Elche or Alicante.
In just a few minutes you can access the international airport of El Altet, where you will be surprised by the large influx of affordable flights that communicate daily with major European cities.
Trust the experience of our Estate Agents in La Marina Urbanisation
Do not hesitate to ask our Estate Agents in La Marina Urbanisation for all the questions that you have.
Our staff is highly qualified and has extensive local knowledge. Therefore, you can inform in detail about the amount of services you will find in the Urbanization La Marina.
You will find everything you need to live comfortably, such as a large offer of supermarkets and shops, pharmacies, medical center, police agencies, sports center, church, post office, taxis, ...
It is a beautiful residential environment that began to be built about thirty years ago, so the urbanization has a modern design with wide and sunny avenues, where its buildings are, mostly, villas, bungalows, townhouses, ...
Currently, and as proof of the extraordinary advantages offered by living in La Marina, eighty percent of its inhabitants come from other European countries, mainly from the United Kingdom, Germany, Norway, France and Sweden .
SMART PROPERTIES, the Estate Agents in La Marina Urbanisation that make it easy for you to buy your home in Spain
Trust in the long experience and professionalism of SMART PROPERTIES. Our real estate agents in the Urbanization La Marina will attend you kindly and listen carefully to the characteristics that you demand of your new home in Spain.
You will be very surprised by their dedication and personalized attention. Of course, they will speak fluently in your language, so you will not have any communication problems.
Contacting us is very simple. Fill out the form that appears on the web or send us an email to sales@smartinmo.com and, as soon as possible, we will contact you.
If you prefer to visit us personally, we will be happy to receive you at any of our offices:
· OFFICE 1:

Calle Amsterdam, 1 - 03177 San Fulgencio (Alicante) Spain.

Telephones: +34 966 790 787 | +34 622 001 605

· OFFICE 2:

Esla Park, 65 - 03177 San Fulgencio (Alicante) Spain.

Telephones: +34 966 790 787 | +34 622 001 605

· OFFICE 3:

Pisuerga Park, 56 - 03177 San Fulgencio (Alicante) Spain.

Telephones: +34 966 919 928 | +34 688 265 406
Share